Concert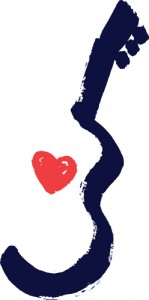 Organized by musicians Neil Young and Pegi Young, the Bridge School Benefit Concert is an annual, all acoustic, non-profit charity event held every October at in Mountain View, California. All proceeds directly benefit the operations of The Bridge School.
Our Mission
The Bridge School is a non-profit organization whose mission is to ensure that individuals with severe speech and physical impairments achieve full participation in their communities through the use of augmentative & alternative means of communication (AAC) and assistive technology (AT) applications and through the development, implementation and dissemination of innovative life-long educational strategies. The Bridge School is an internationally recognized leader in the education of children who use augmentative and alternative communication and has developed unique programs and trained highly skilled professionals in the use of state of the art assistive technology.
The first concert was held October 13, 1986 and, with the exception of 1987- the year the educational program was launched- it has become a highly anticipated Bay Area favorite.
News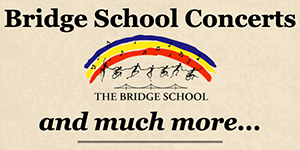 The Bridge School in 1986 – a dream, a vision, a call to action and THE FIRST ANNUAL BRIDGE BENEFIT CONCERT. Were you there? It was magic! Hosted by Neil Young and featuring Crosby, Stills, Nash & Young, Nils Lofgren, Tom Petty, Robin Williams, and Bruce Springsteen this concert was staged to raise money to … Continue reading