Webcast Hosting Sites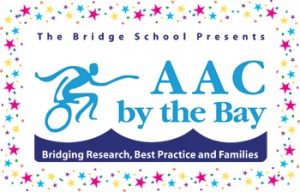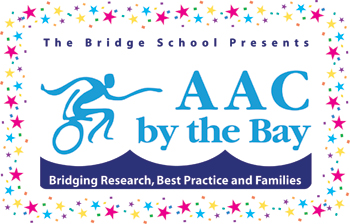 The 2017 AAC by the Bay Conference will be onsite and webcast live. Thanks to the generosity of our corporate sponsor, Cisco, in addition to our on-site participants, we can offer this unique experience to professionals and families throughout the world. You must have at least five participants at a hosting site. This is the minimum number of participants at any location as one major objective of the AAC By the Bay is to encourage the development of professional and personal networks. No isolated individual will be given access to the webcast.
We're excited to be able to offer our AAC By the Bay 2017 as a live web cast and as a virtual conference via Cisco Telepresence to 35 registered off-site hosts. We will not be accepting any additional hosting sites at this time.
If you are interested in joining a hosting site in your area, please contact us directly at 650-696-7295.